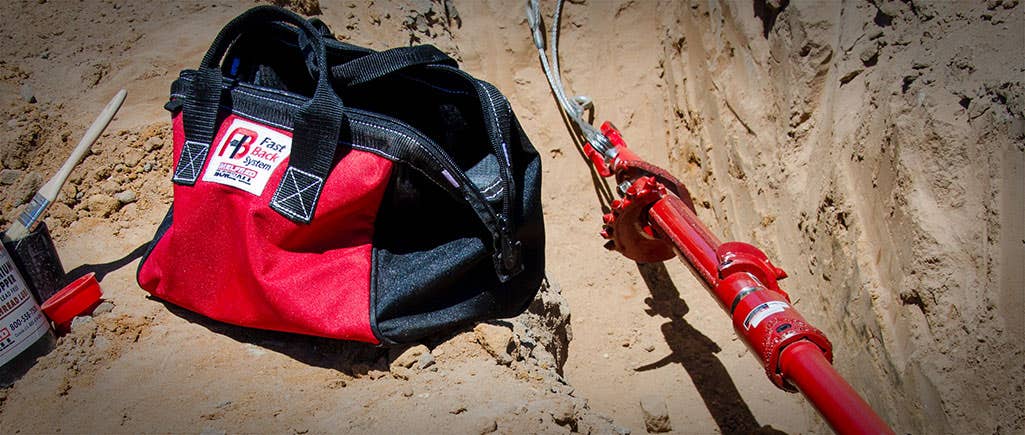 There's no arguing that the demand for trenchless construction for utility infrastructure installation and restoration is on the rise. However, the growing competition for trenchless jobs coupled with contractors' need for greater efficiency can conflict when conditions aren't ideal. Simply put, drillers need to get more out of tight jobs and short bores than they used to. The engineers at Melfred Borzall saw the need to increase boring efficiency and stepped up to the plate by designing the patented FastBack® System to help drillers get the job done quickly and effectively.
Read more about how the FastBack® System is helping drillers quickly install service lines to homes and businesses in the Southeast Journal of Trenchless Technology 2017 article:
FastReam Fastback HDD: Overall Lighter Construction Site Presence.