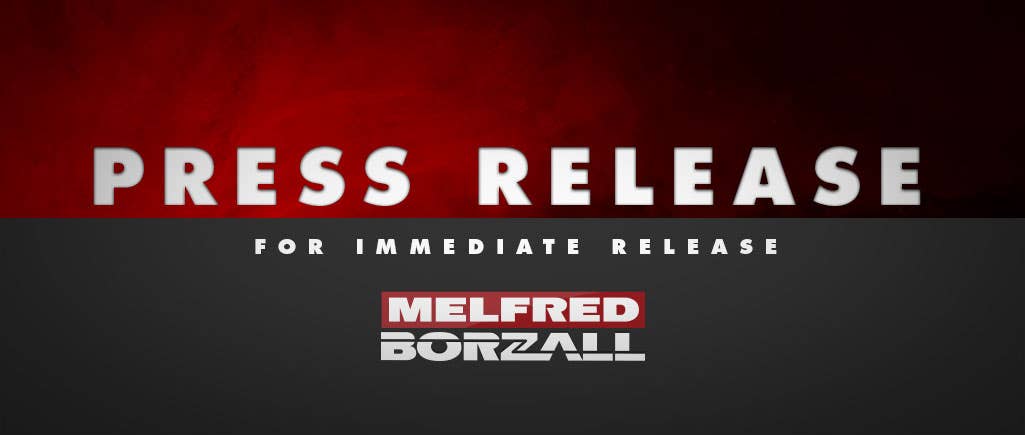 FOR IMMEDIATE RELEASE
Contact:
Peter Melsheimer
Melfred Borzall
800-558-7500
Fax: 805-739-0698
pmelsheimer@melfredborzall.com
Melfred Borzall adds new transmitter housing for mini drill rigs
Santa Maria, CA 06/29/2016— New to Borzall's housing line-up is a 2.5" diameter housing that is compatible with Borzall's new line of 3.5" blades, as well as small OEM blades. Made for mini drills with up to 10,000 lb. thrust, this housing is smaller, shorter, and lighter to make service bores quick and easy.
Manufactured with the same heat-treated, chrome-nickel-moly alloy steel as Borzall's larger housings, these small housings will hold up in tough conditions. A variety of replaceable tailpieces are available to adapt to different drill rigs, as well as increase the life of the housing. Bolt-holes are mill threaded for better quality, allowing more threads to engage when securing the lid. The lid pocket is contoured, reducing the risk of cracking the housing.
Increase productivity and back-ream without removing the housing – the 2.5" housing is also available in the FastReam style.
To learn more, call 800-558-7500 or visit www.melfredborzall.com.